3 Secrets to Unlock your Version 2.0 in all 12 Key Areas of your Life
(...exclusively for working professionals)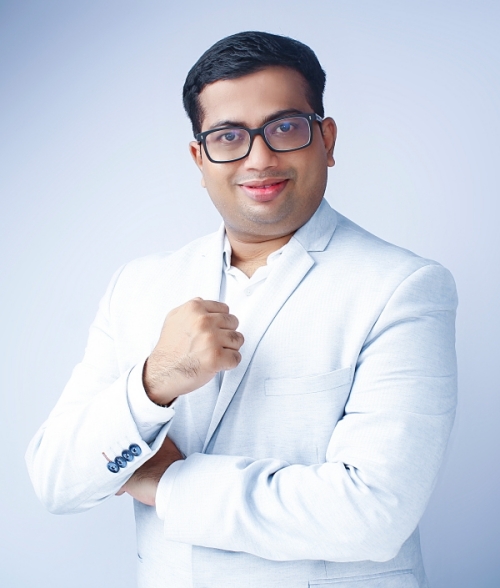 EXCLUSIVE ON-DEMAND
TRAINING WITH AMOL KARALE
(Best-Selling Author & Life Transformation Specialist)
---
In under 30 minutes, you will learn how to:-
SECRET #1 -  Design the Best Version of Yourself without becoming a Victim to your Circumstances
SECRET #2 -  Rewire your Mindset for Success and Unblock all the Limiting and Negative Beliefs
SECRET # 3 - Achieve 360 ̊ Transformation in all 12 Key Areas of your Life
I recommend each of you to experience this 6 months journey to meet your Version 2.0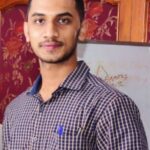 Be your Version 2.0' program had a massive impact in my life because it moulded me to become the best version of myself by helping me to strengthen my roots in life.
Aman Pinto
Sales Manager
Lots of love & gratitude to Amol sir who helped me to become the best version of myself.
I highly recommend this programme to people who have no clarity in their life. who want to transform their life & also looking to learn high-income skills. Then this programme is the right fit for them.
Dilip Solanki
Entrepreneur
Thank you so much Amol sir 🙏 for coming in my life and making my life better and making me "Tina Version 2.O"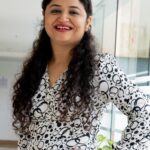 Most importantly my relationship are much better now. I reduced 10 kg weight. I am happy, confident, healthy, Passionate and peaceful in my life.
Tina Ashok Dhingra
Coach
It was an Excellent opportunity for me why because, it improved my Focus towards all key areas of my Life.
I have seen other courses where those will be focusing on single area either career or family or health, however, I strongly recommend one to join this program for experiencing their transformation in all the aspects of Life through their consistent actions like a balanced bicycle.
Akhil Sreenivasulu
Senior Software Developer
Be Your Version 2.0 boosted my confidence & growth by 5X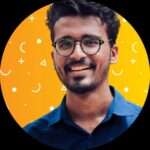 Amol Sir's Mentorship helped me to shorten the learning curve and guide me when I was stuck towards being the best version of myself!
Darshan Joshi
Agency Owner
This site is not a part of the Facebook™ website or Facebook™ Inc. This site is NOT endorsed by Facebook™ in any way. FACEBOOK™ is a trademark of FACEBOOK™, Inc
Amol Karale International Academy can not and does not make any guarantees about your ability to get results or earn any money with our ideas, information, tools, or strategies. What we can guarantee is your satisfaction with our training. You should know that all products and services by our company are for educational and informational purposes only. Nothing on this page, any of our websites, or any of our content or curriculum is a promise or guarantee of results or future earnings, and we do not offer any legal, medical, tax or other professional advice. Any financial numbers referenced here, or on any of our sites, are illustrative of concepts only and should not be considered average earnings, exact earnings, or promises for actual or future performance. Use caution and always consult your accountant, lawyer or professional advisor before acting on this or any information related to a lifestyle change or your business or finances. You alone are responsible and accountable for your decisions, actions and results in life, and by your registration here you agree not to attempt to hold us liable for your decisions, actions or results, at any time, under any circumstance.